Pour tout savoir sur l'innovation au coeur du logement social
Nos guides sont écrits et pensés par et pour des professionnels.
12 start-up du logement social à suivre en 2022 !

Elles bouleversent l'habitat. Elles peuvent rendre le monde du logement social plus économe, mieux connecté, ou faciliter les opérations et la gestion de biens immobiliers !
Guide 2021 :
L'achat innovant pour les bailleurs sociaux !
Découvrez comment acheter une solution sans passer par les marchés publics, avec le témoignage de Cinthia MARRAUD, responsable du pôle juridique et conformité chez ERIGERE.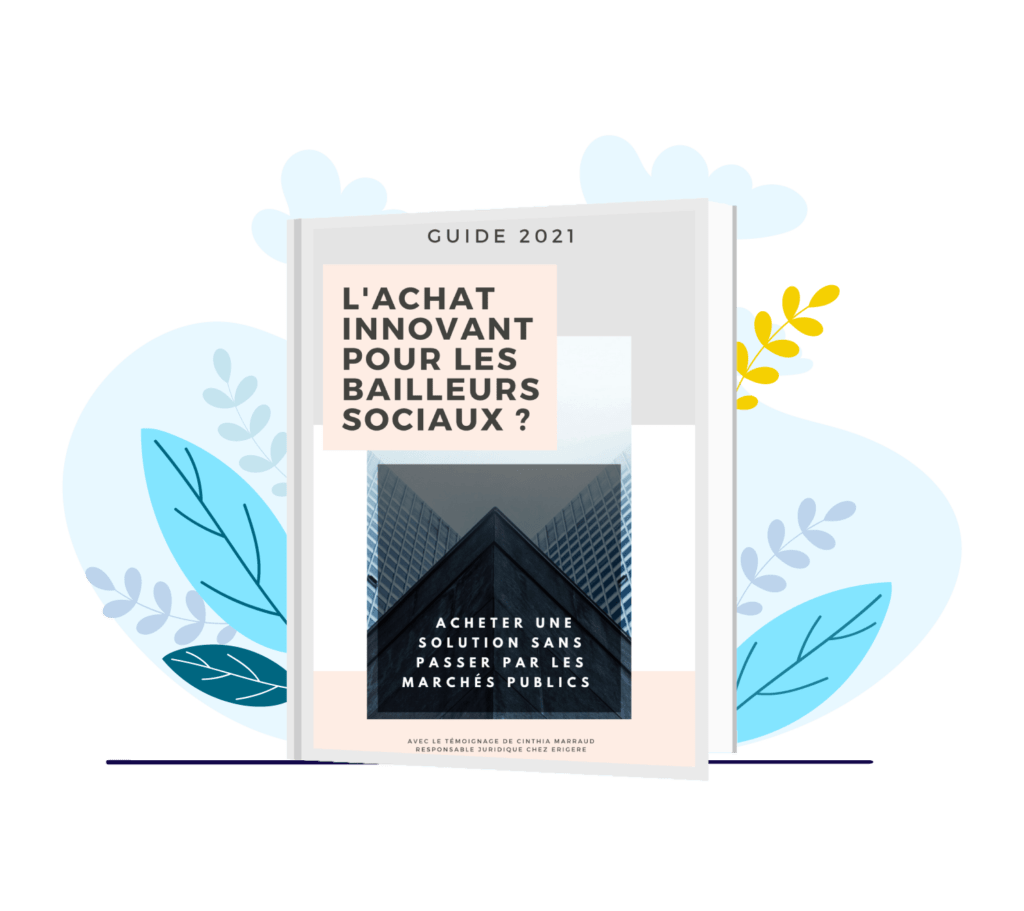 A demonstration of the application or a free full-scale test?