Incident Reporting
In less than 30 seconds, report all incidents that disrupt the daily life of tenants.

Choice of the type
of report
I select the category corresponding to the anomaly I encounter. All categories are fully customizable.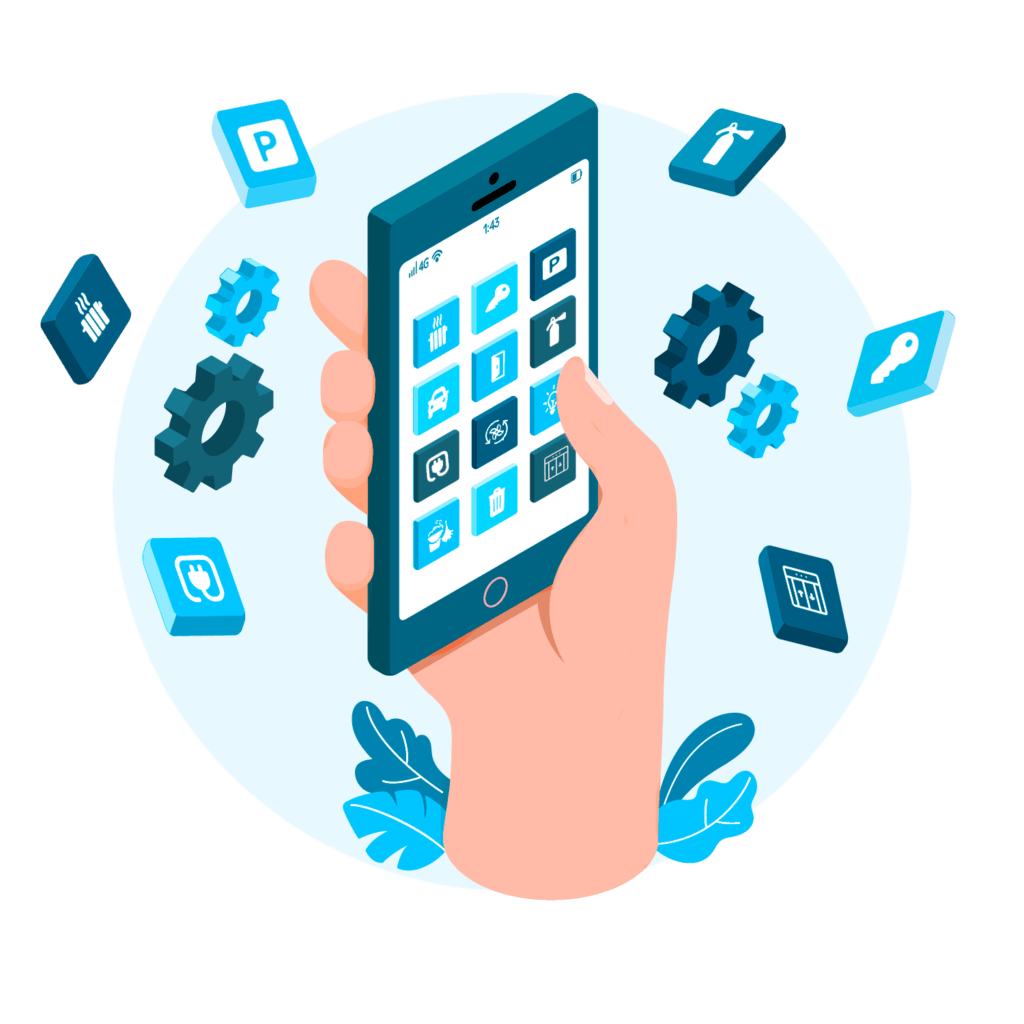 I fill in the location of the incident and describe the anomaly using the voice transcription. I can add several photos and specify the level of urgency. The asset base is integrated in the application.
I am notified of the anomaly and can exchange with my manager via instant messaging. The reports can also be transmitted to your software package according to your needs.
Test the application for free
A demonstration of the application or a free full-scale test?