Enlèvement
des épaves
Reports of wrecked vehicles or vehicles that have been abandoned are forwarded directly to the owner.

Retour clients - OPH Montreuillois
Maroine Malki, responsable qualité et Mohamed Boukhezar, gardien d'immeuble utilisent au quotidien cette fonctionnalité qui leur fait gagner en temps et efficacité.

The proximity staff can inform in a few seconds the wrecked vehicle or suction cup.
The Fourierist and the manager receive all the necessary information. They will be able to pass it on to the police station and get a quick response to the scene. The local staff will be notified of the date of removal.
Des statistiques sur le nombre de véhicules retirés par rapport au nombre de véhicules signalés sont disponibles en temps réel. La carte interactive permet de savoir précisément les zones à forte densité de signalements.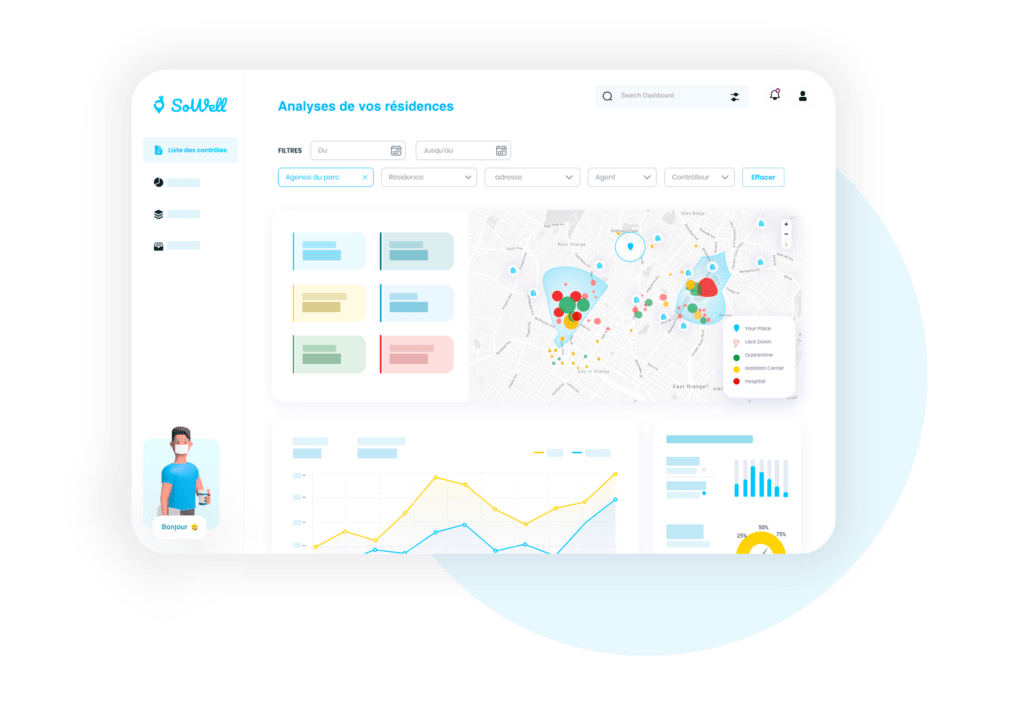 Test the application for free
A demonstration of the application or a free full-scale test?